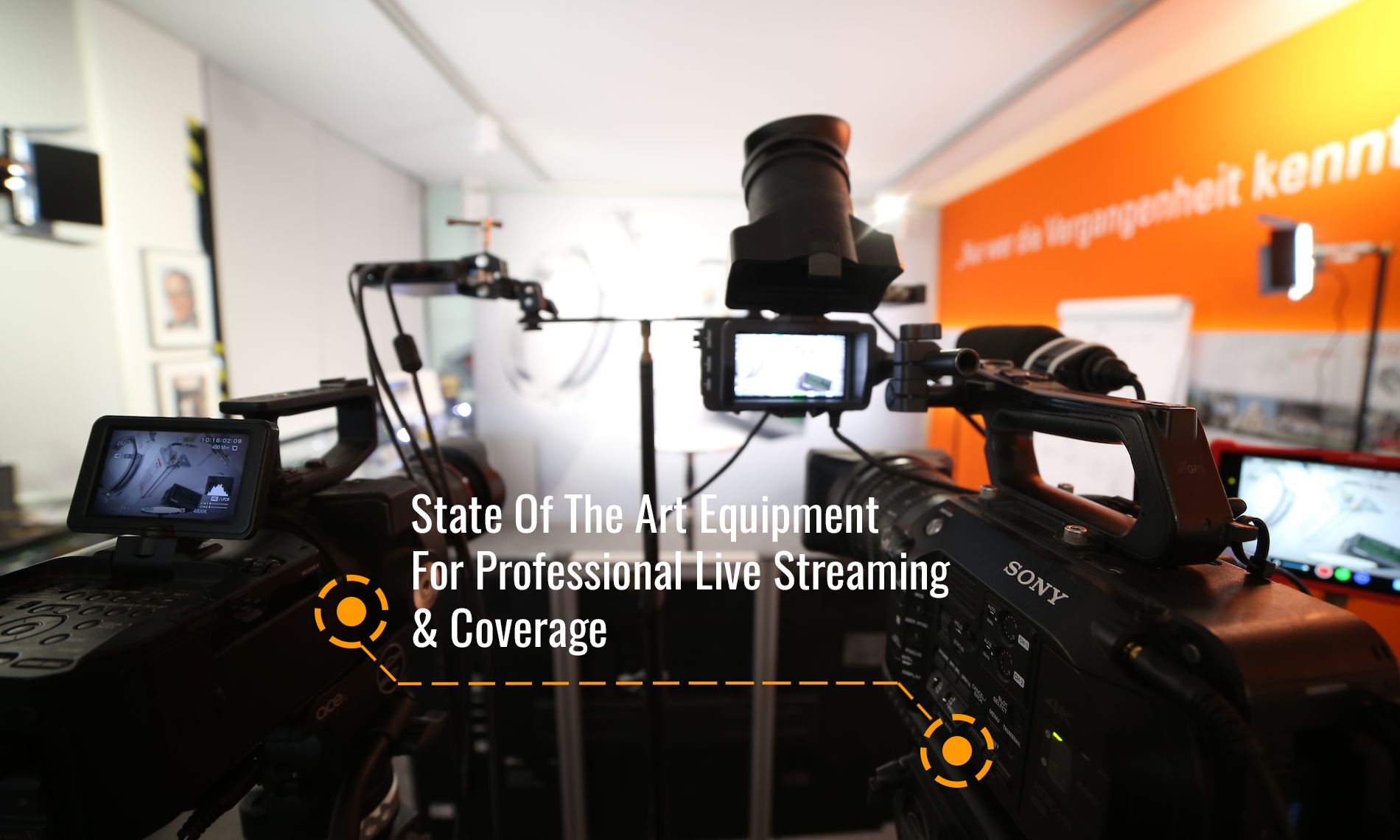 4 wireless transmitters for long range coverage transmitting over mobile networks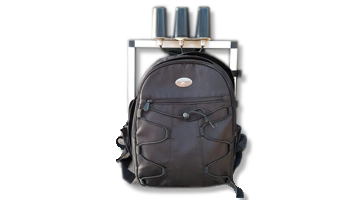 2 wireless transmitters for up to 700 meters distance and reliable point to point transmission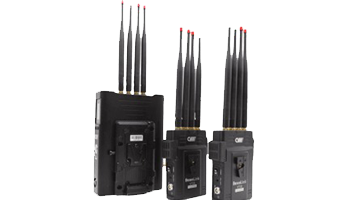 Fully remote controlled robot cameras allowing 360° views from up to 100 meters around the studio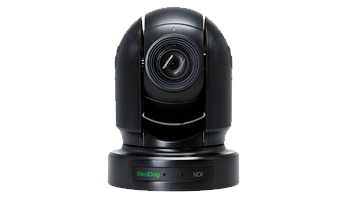 Studio with newest technology for instant replay, graphic effects and remote show guests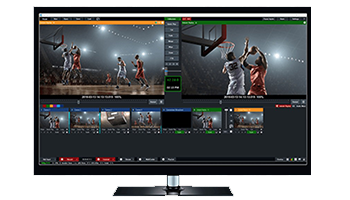 The best Team & Equipment
Mobile
Our mobile camera team, experienced and briefed in re-locating constantly to guarantee the most amazing pictures and to cover the action.
All cameras transmit with almost no delay through latest wireless-technology.
Static
whether inside closed areas at your company's event or outside along the race track – we can provide the right equipment, controlled remotely to spare staff and costs.
Live Commentary
Our team of live hosts is specialized in many areas and come with a huge background knowledge providing commentaries, live-interviews and background information.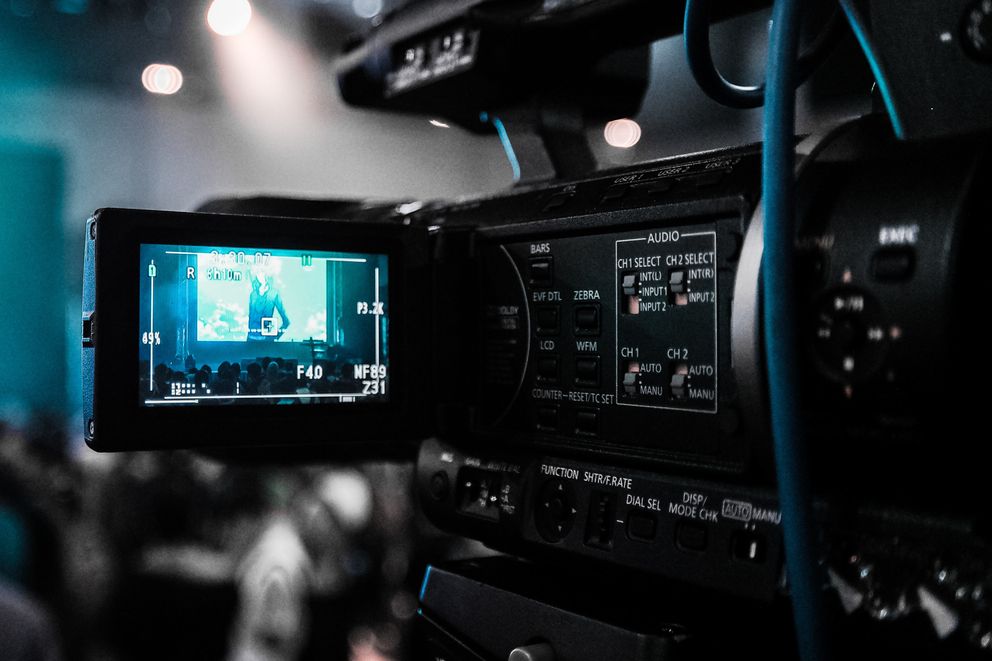 collaboration
Let's talk.
We're a team of professionals who are excited about unique ideas and help you to stream your event and go viral.